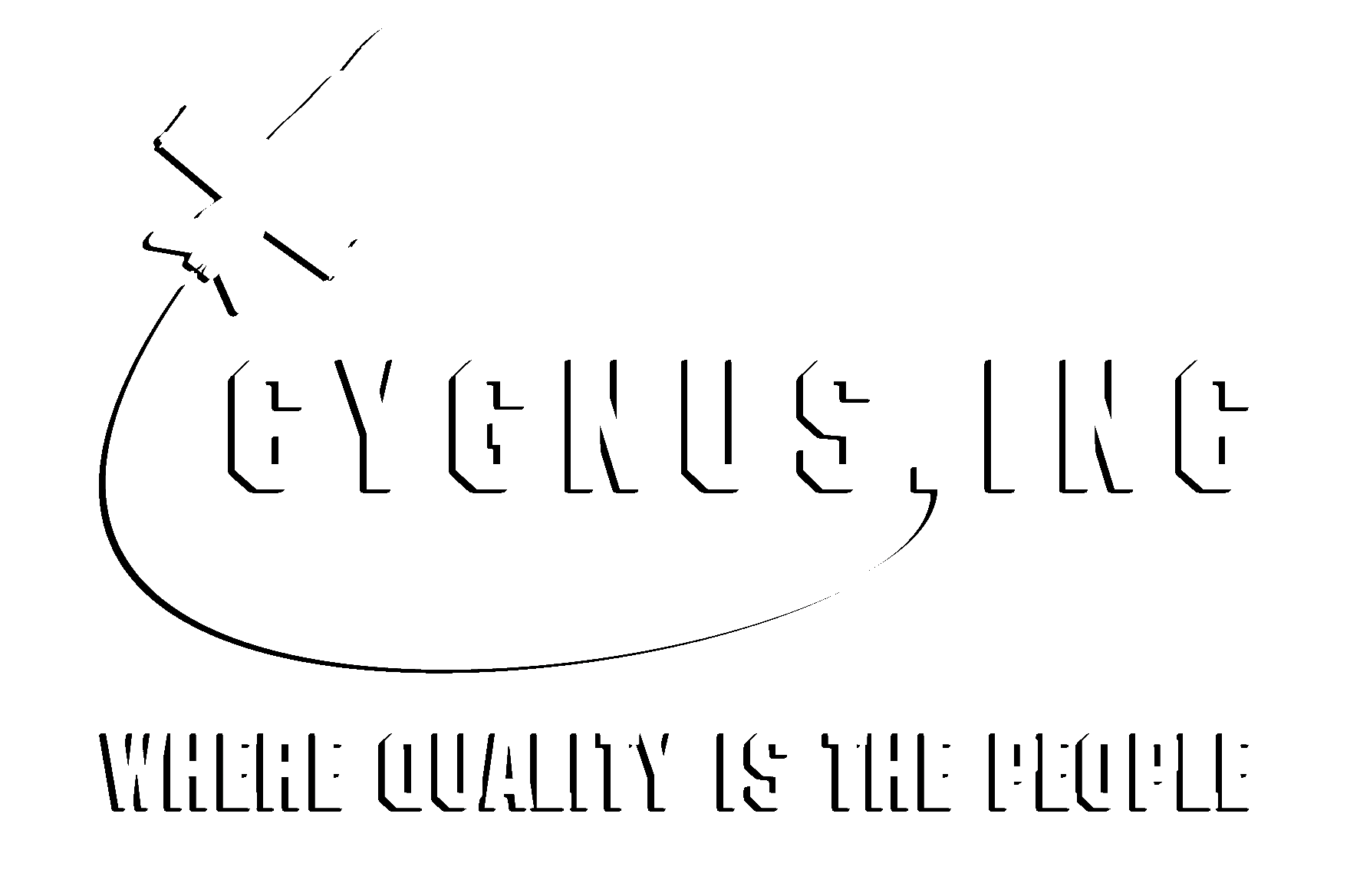 Cygnus, Inc. strives to provide long term, gainful employment in an environment where we believe in promoting from within and encouraging employee growth.
The following positions are currently available:
Cygnus, Inc. is an equal opportunity employer and complies with all applicable federal, state, and local fair employment practices laws. Cygnus strictly prohibits and does not tolerate discrimination against employees, applicants, or any other covered persons because of race, color, sex (including pregnancy), age, national origin or ancestry, ethnicity, religion, creed, sexual orientation, gender identity, status as a veteran, and basis of disability or any other federal, state or local protected class. This policy applies to all terms and conditions of employment, including, but not limited to, hiring, training, promotion, discipline, compensation, benefits, and termination of employment.
Cygnus complies with the Americans with Disabilities Act (ADA), as amended by the ADA Amendments Act, and all applicable state or local law.
Cygnus, Inc participates in E-verify and will provide the federal government with your Form I-9 information to confirm that you are authorized to work in the U.S.