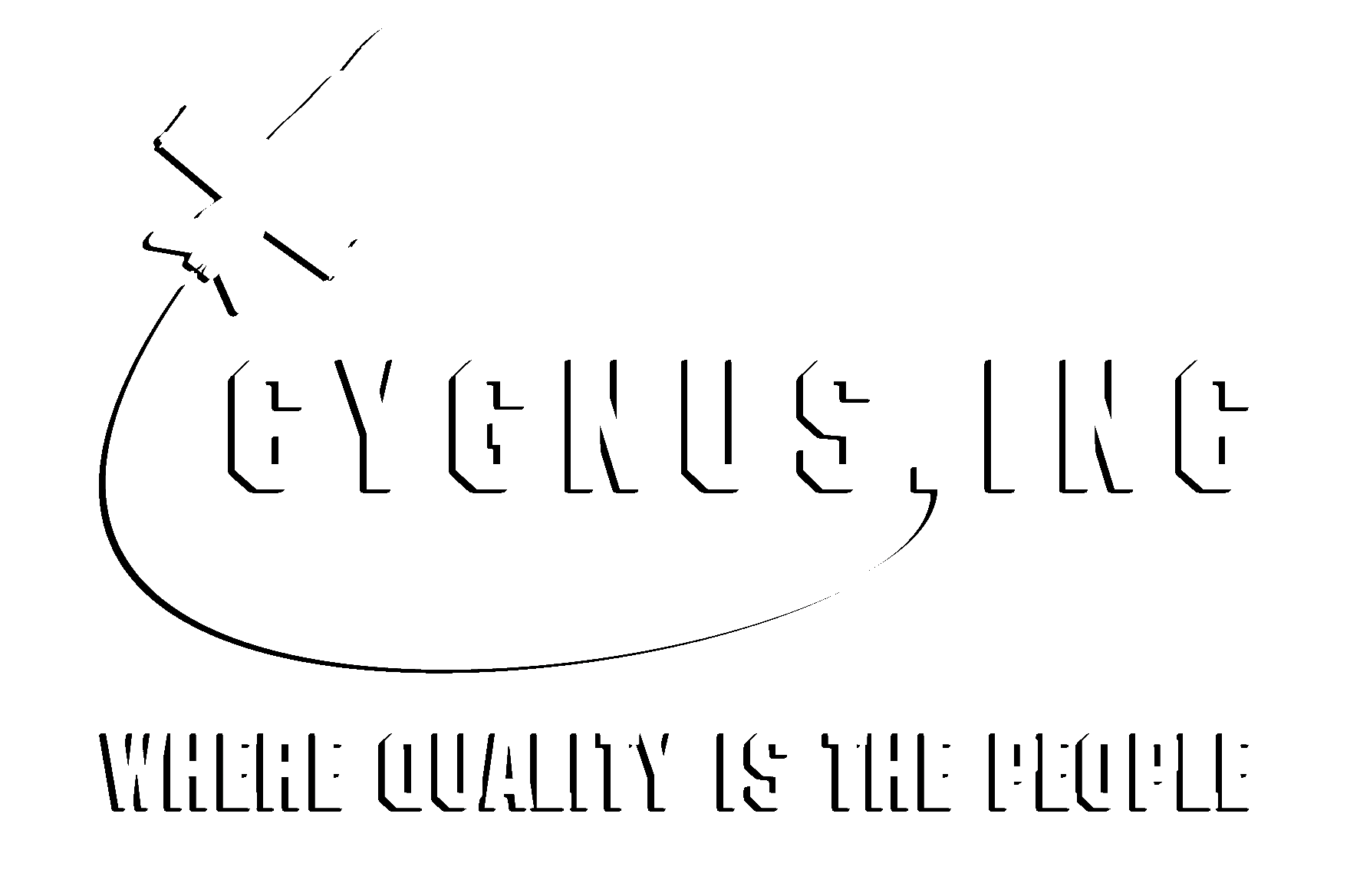 Production Operator - Rack and Touch-up Paint on Parts
Cygnus, Inc. strives to provide long term, gainful employment in an environment where we believe in promoting from within and encouraging employee growth.
Full Job Description
Primary Duties and Responsibilities:
Rack parts per instructions.
Touch up paint as directed.
Read, understand and follow work orders and specifications.
Follow written and verbal procedures or instructions.
Position requires Specialized Education/Experience/ Skills and/or Knowledge:
Attention to detail
Good manual dexterity
Good mechanical ability
Basic computer experience
Accurate with attention to detail.
Regular attendance as scheduled
This is a full- time day shift position working 6am - 2:30pm M-F
Benefits package available after 3 months: Medical, Dental, Optical, PPTO, 401K and life insurance.
Salary: Depending on Capabilities and Experience; Equal Opportunity Employer.