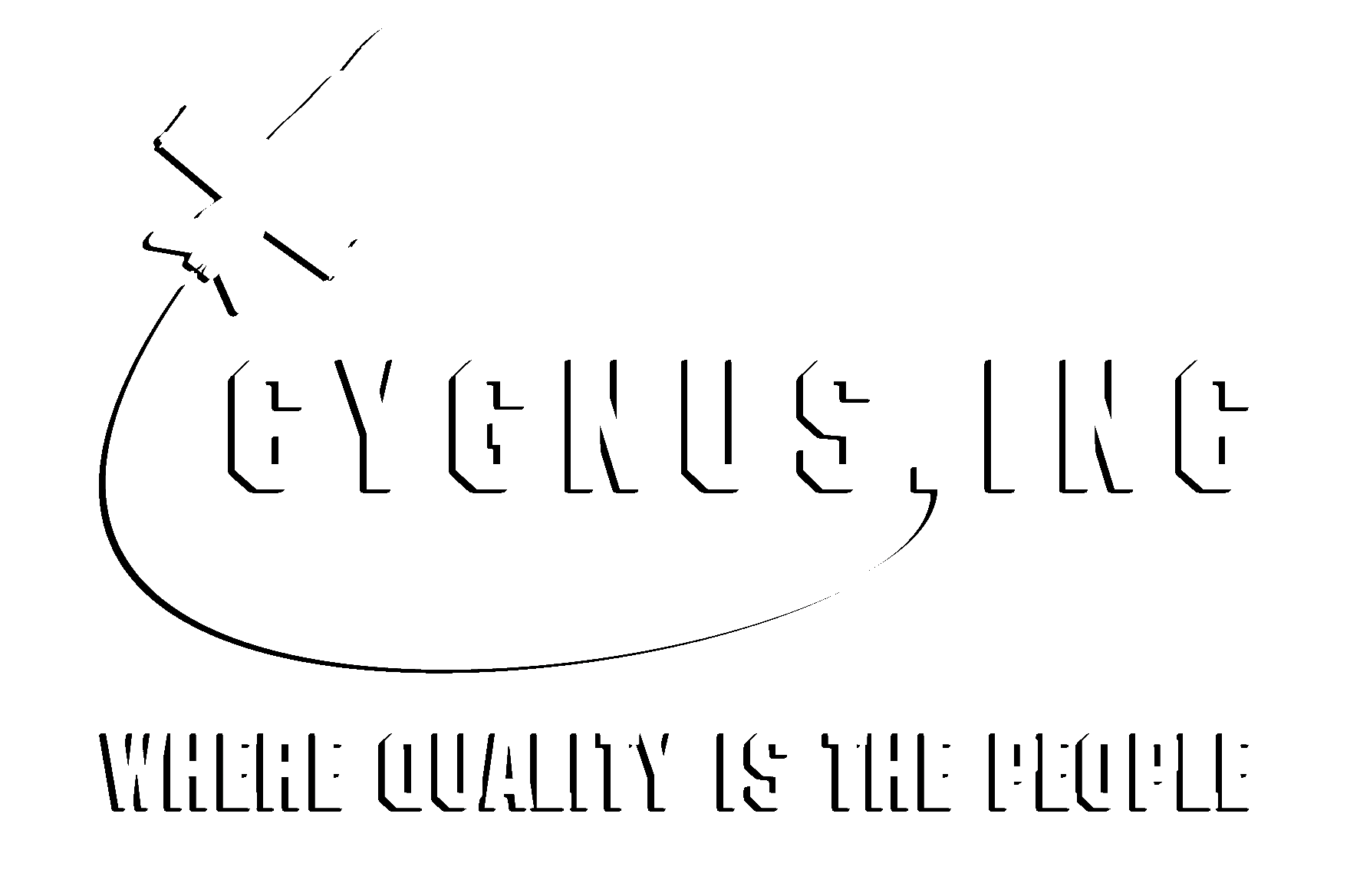 Cygnus, Inc. strives to provide long term, gainful employment in an environment where we believe in promoting from within and encouraging employee growth.
Full Job Description
Cygnus has an opening in its Engineering/Manufacturing Planning Department to develop detailed manufacturing/fabrication plans for their aerospace sheet metal and machine parts and assemblies. This entails writing step by step work order instructions to fabricate and assemble an array of complex small to medium size parts and assemblies, along with developing CAD and solid model plots to fully define all part features and dimensions.
Primary Duties and Responsibilities:
Prepare paperwork and parts for shipment.
Foliow scheduled priority list to ensure parts are shipped on time.
Use various computer systems to create customer barcodes and tracking labels.
Package parts for outside processing according to purchase order requirements.
Package shipments per Haz-Mat regulations.
Control parts and tools going into and out of inventory.
Close work orders and receiving parts into inventory.
Candidate must be able to stand/sit for extended periods.
This is a full- time day shift position working 6am - 2:30pm or 7am - 3:30pm M-F
Benefits package available after 3 months: Medical, Dental, Optical, PPTO, 401K and life insurance.
Salary: Depending on Capabilities and Experience; Equal Opportunity Employer.