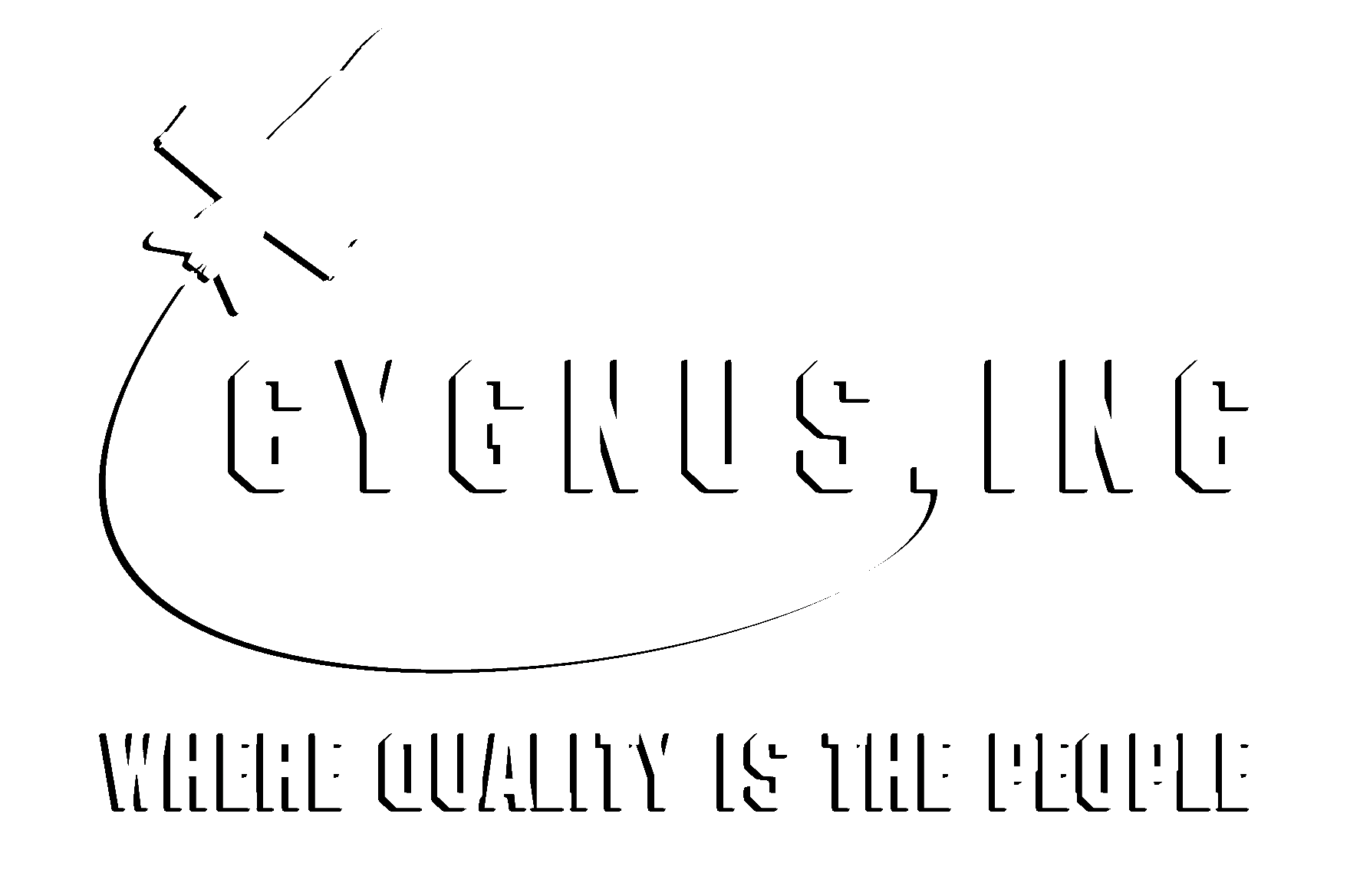 Production Operator 1 - Brake
Cygnus, Inc. strives to provide long term, gainful employment in an environment where we believe in promoting from within and encouraging employee growth.
Full Job Description
Production Operator position will operate and maintain production equipment at one or more work center. The position may include any or all of the following production functions: Brake, Router, Shear, Waterjet or Deburr.
Primary Duties and Responsibilities:
Use measuring tools such as calibers, protractors, radius gauges, radius pins, micrometers, height gauges, depth gauges.
Use hand tools such as torque wrenches, hand drills, screwdrivers and pliers.
Read, understand and follow work order and specifications.
Follow written and verbal procedures or instructions.
Follow dispatch list for work priorities.
Setup brake, router, shear or other machines according to specifications.
Using hand tools to work on machined parts such as palm sander, hand files, belt sanders, and abrasive pads.
Loading various material and programs on CNC equipment and overseeing machine operations.
This is a full- time day shift position working 6am - 2:30pm M-F
Benefits package available after 3 months: Medical, Dental, Optical, PPTO, 401K and life insurance.
Salary: Depending on Capabilities and Experience; Equal Opportunity Employer.