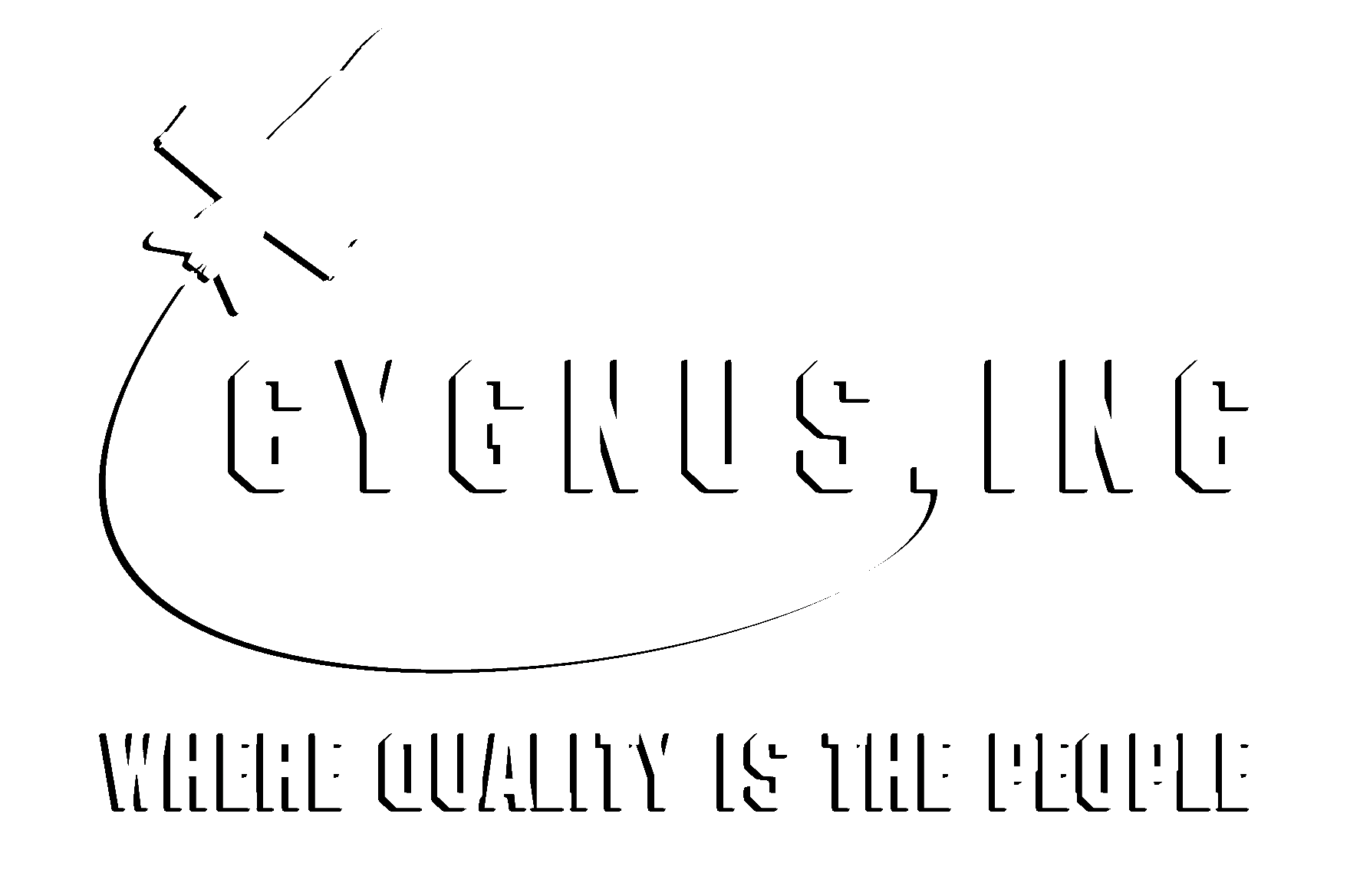 Bidding Administrative Specialist
Cygnus, Inc. strives to provide long term, gainful employment in an environment where we believe in promoting from within and encouraging employee growth.
Full Job Description
The employee receives and completes Requests for Quotes/Proposals in a timely and organized manner. The employee provides an estimate of time and cost to the buyers for the manufacture of parts to their specifications .
Primary Duties and Responsibilities:
Receive Requests for Quotes.
Complete quotes in a timely manner.
Submit quotes to customers on a timely basis.
Maintain RFQ and Submitted Pricing Logs.
Maintain good working relationships with buyers and suppliers.
Work with other departments in obtaining times and information regarding work requirements.
Must have ability to read blueprints and calculate measurements. Experience bidding in manufacturing preferred.
This is a full- time day shift position working 7am - 3:30pm M-F
Benefits package available after 3 months: Medical, Dental, Optical, PPTO, 401K and life insurance.
Salary: Depending on Capabilities and Experience; Equal Opportunity Employer.